What Our Clients Are Saying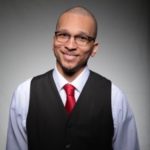 Tony Elion Jr.
Author of Sailor to Student: How I Made a Quarter of A Million Dollars in the Stock Market and You Can Too.
BookSavvy ran one heck of a campaign, and I can't speak highly enough about their team's dedication to the process and the results. I am beyond pleased with where we ended up—an interview on Yahoo Finance TV, coverage on CNBC.com and in Black Enterprise, and so much more. I could not have gained the traction that I did without BookSavvy.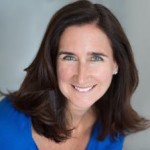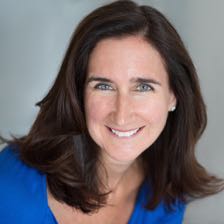 Diane Mulcahy
Author of The Gig Economy: The Complete Guide to Getting Better Work, Taking More Time Off, and Financing the Life You Want
Booksavvy's strategy delivered incredible results, landing media placements in outlets like NPR, PBS, USA Today, Oprah.com, Forbes, and Harvard Business Review. The visibility led to speaking invitations, more interviews, and consulting gigs. I extended the campaign by several months to keep the momentum going. The team is creative, fun to work with, and the very best at what they do.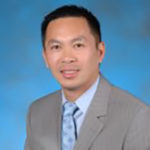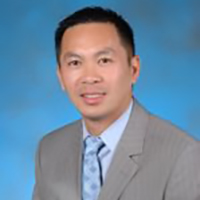 Charles T. Nguyen, MD
Co-author of The Thinsulin Program
BookSavvy PR have been unbelievably professional, strategic, and courteous. Whenever we have questions, they're always there to answer. They are brilliant in their strategy, resulting in many reviews and interviews for our book launch. We highly recommend BookSavvy PR!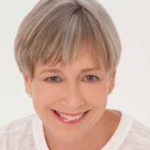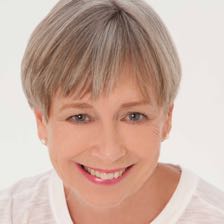 Melanie Merriman
Author of Holding the Net: Caring for My Mother on the Tightrope of Aging
It seems like my Amazon ranking went up every time BookSavvy landed another interview or article for me. Working with the BookSavvy team was wonderful! They provide a wealth of contacts and I felt that the outreach was extremely productive. Several of the articles and interviews that ran were picked up by other media outlets, creating a wonderful ripple effect.