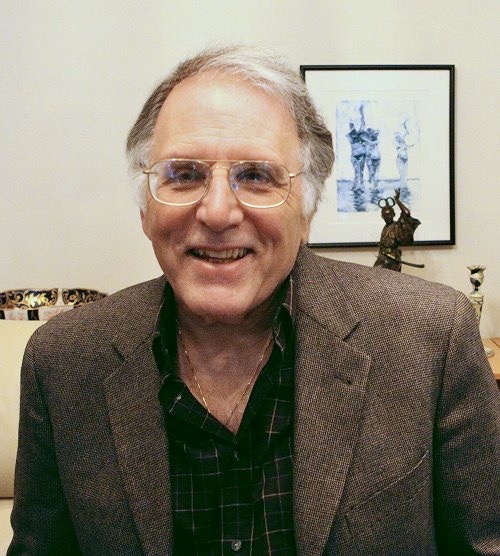 Author Category: Nonfiction/Business
Stuart Lichtman
Stuart Lichtman is an executive, an entrepreneur, a researcher, consultant, trainer and coach.  He has  trained over 50,000 people around the world—including CEOs and heads of state—to achieve goals that seem, at first, to be impossible by consciously managing their unconscious minds using the Cybernetic Transposition Process he developed.  Creator of the Arintel artificial intelligence data analysis program, he has directed or run 100 companies.
Stuart's formal education includes undergraduate and graduate work at MIT in engineering, psychology, and artificial intelligence, masters work in applied psychology, and doctoral work in organization development and cross cultural business. He has also conducted extensive research on the unconscious/intuitive bases of success and the individual and collective operation of the human mind.
He is the author of five books, including "The Art of Success, Luck, and Harmony", "The Impossible as a Matter of Course", and "How to Get Lots of Money for Anything—Fast" and, most recently, Make Your Life a 10: How to Successfully Do, Have or Be Anything You Want.
Books